Gold ! Gold ! Gold !
Now I know for most of you that the topic of Gold might be off the subject of Automotive repair, but I thought that you might be interested in knowing how the Yellow metal is found especially now that it is hovering around      Wow $ 1200. oo dollars an ounce..
The first thing people think of is the lonely prospector with his mule and supplies trekking across the wilderness in search of that elusive mother load.
But the truth of the matter is that if you just know where to look and keep in mind that Gold is very heavy, then you are on your way to finding it.
So, without a long winded story on geology, here is the short end of it.
First and most important. To find Gold, you must go where it has already been found.
Second, remember that gold is very heavy and likes to  settle  in low places like cracks, crevices and bedrock.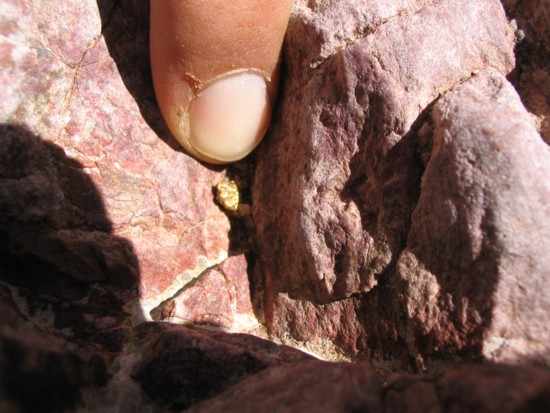 And third is a very famous quote but holds true to this day.     " If ya ain't Bold then ya get no Gold "
What that means to say is in a nut shell is that if you work hard and dare to try new things then you will find that magic nugget
The next question is what type of equipment is needed to recover Gold. Well my friend there is a long list to answer that with but in short heres what you might want to bring with you on your next trip.
For starters, a gold pan and practice at home using it too.
Second, a classifying screen that fits on your Gold pan
And last a small shovel to dig with.
Now your ready to start finding the Mother Load. That is if you are around water. If not , then you will have to haul your own in and pan in a small tub.
Just watch the video below to get the hang of it.

If you like this post, buy me a cup of coffee.
Leave a Comment